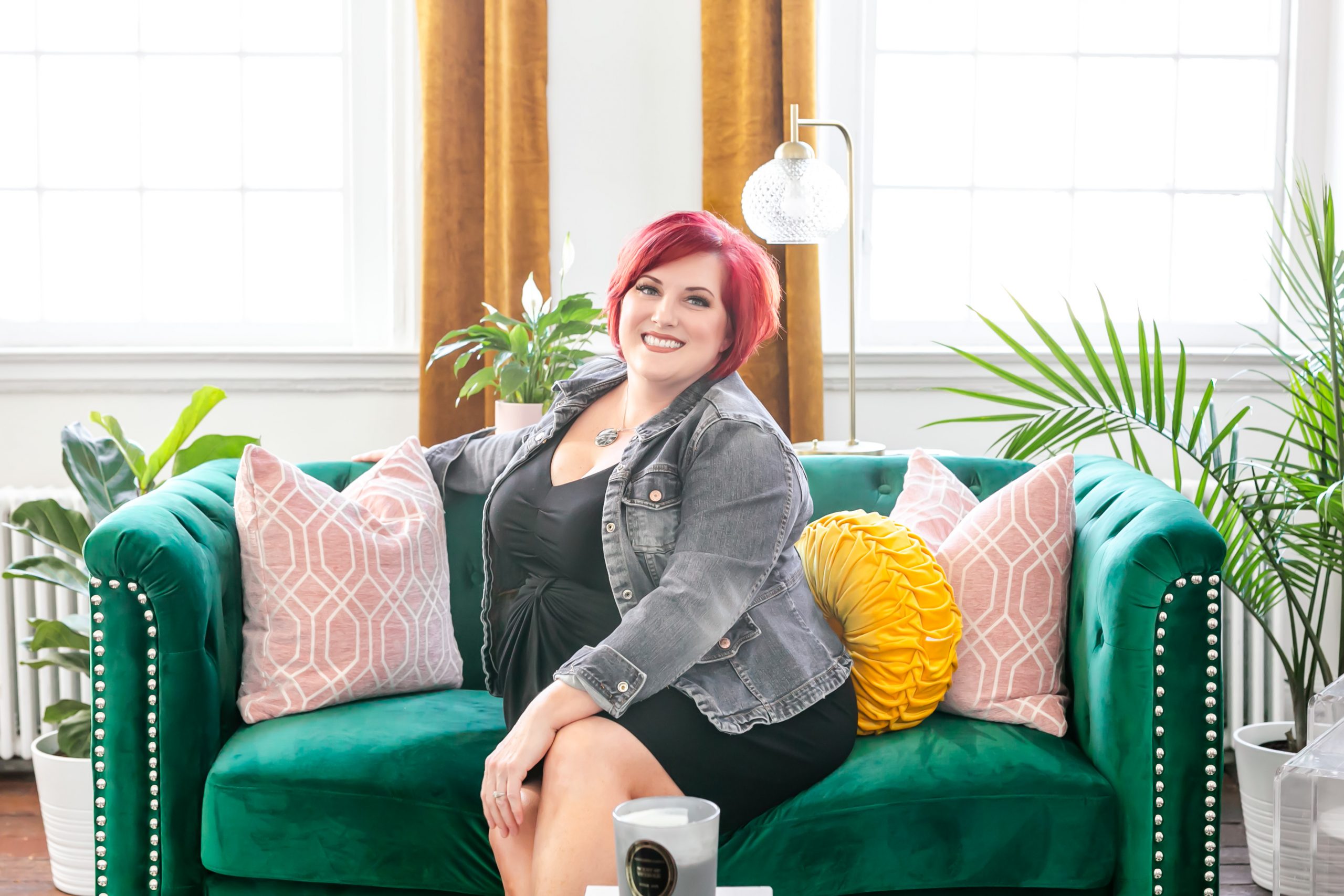 My name is Rachel Tyson and I'm the owner of Organic Bronzing Studio in Alexandria, VA.  About 7 years ago my Husband and I developed a mobile lighting kit and system for my tents, this was simply out of necessity.  Most of my mobile tanning locations were dark, and did not provide adequate lighting.  I could not keep lugging around big, heavy, or expensive lights to my mobile appointments.  That is when we came up with a light, durable, and inexspensive soluton.   Fairy Bronze Mother Mobile Lighting!!!
Fast Forward to 2023 and we have lots of great things coming up! New equipment, supplies and building our brand to include so many Spray Tan Artist "MUST HAVES". Stay Tuned as we will be adding often to our Shop!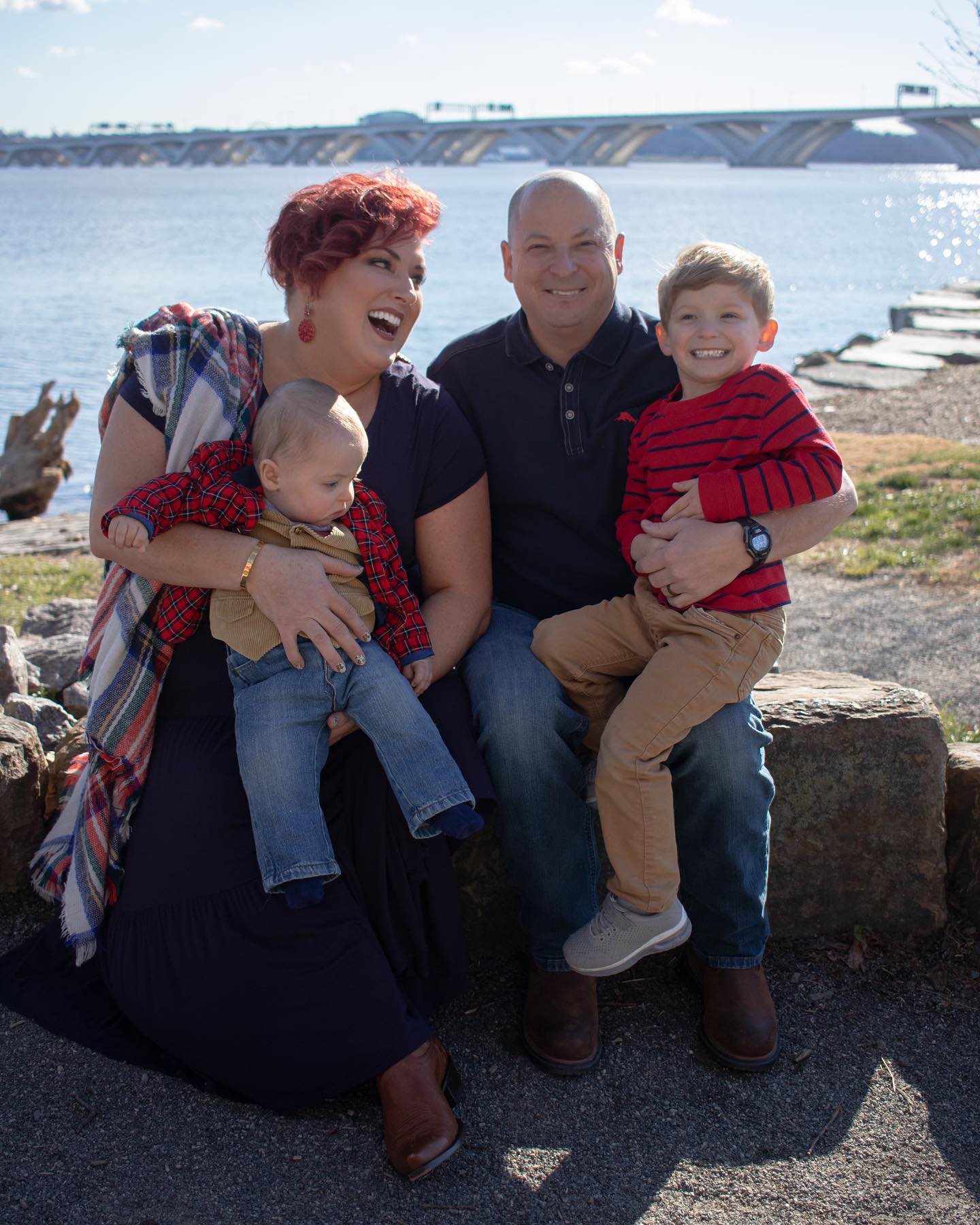 Light Developer/Husband and all around MacGyver and our Adorable Helper ( he loves to put all the stickers and tags on our products and boxes) son Ty and the newest addition to the family Baby Cade!
Want to order your lights?