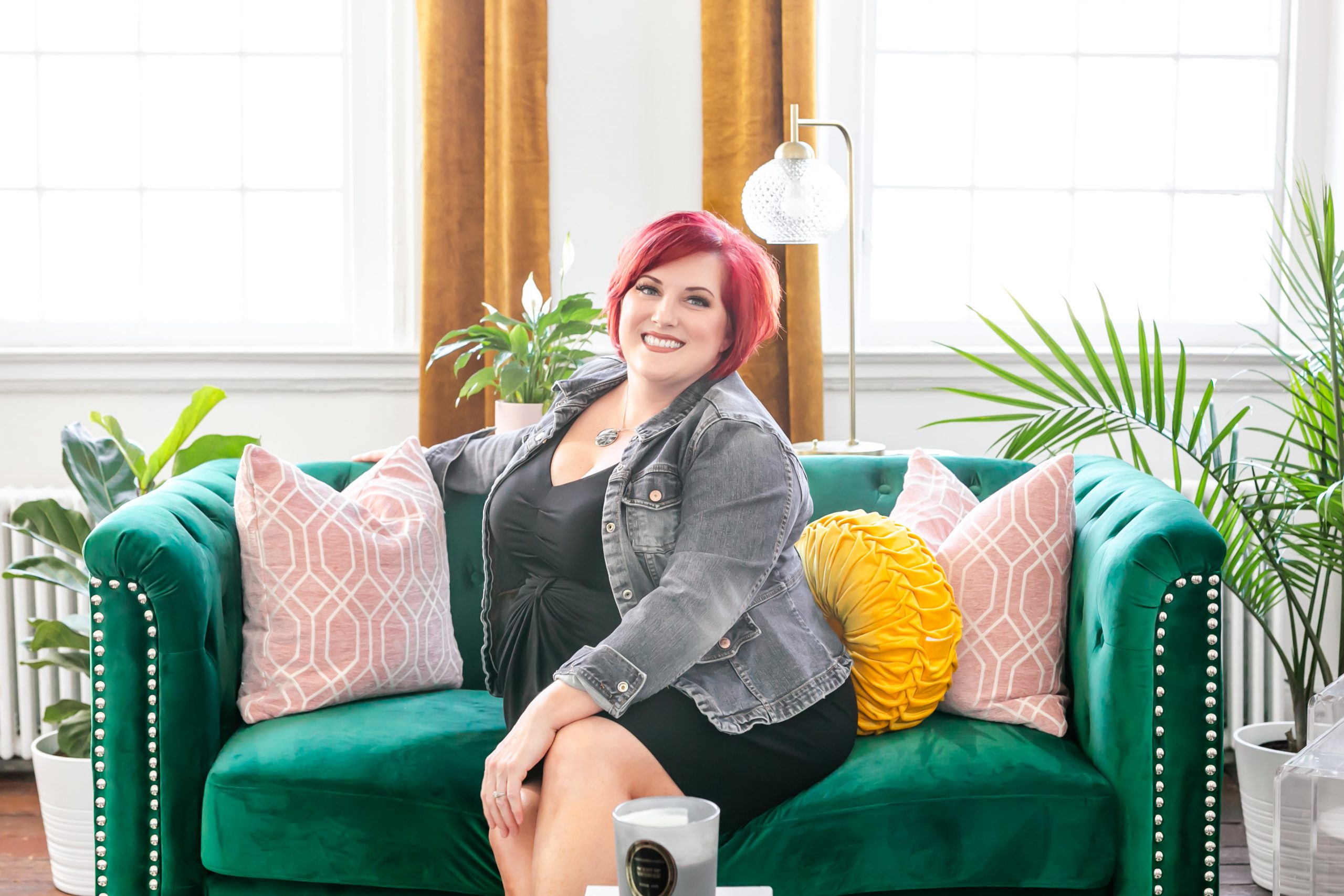 My name is Rachel Tyson and I'm the owner of Organic Bronzing Studio in Alexandria, VA.  Six years ago my Husband and I developed a mobile lighting system for my tents, simply out of necessity.  Most of my mobile tanning locations were dark, and did not provide adequate lighting.  I could not keep lugging around big, heavy, or expensive lights to my mobile appointments.  That is when we came up with a light, durable, and inexspensive soluton.   Fairy Bronze Mother Mobile Lighting!!!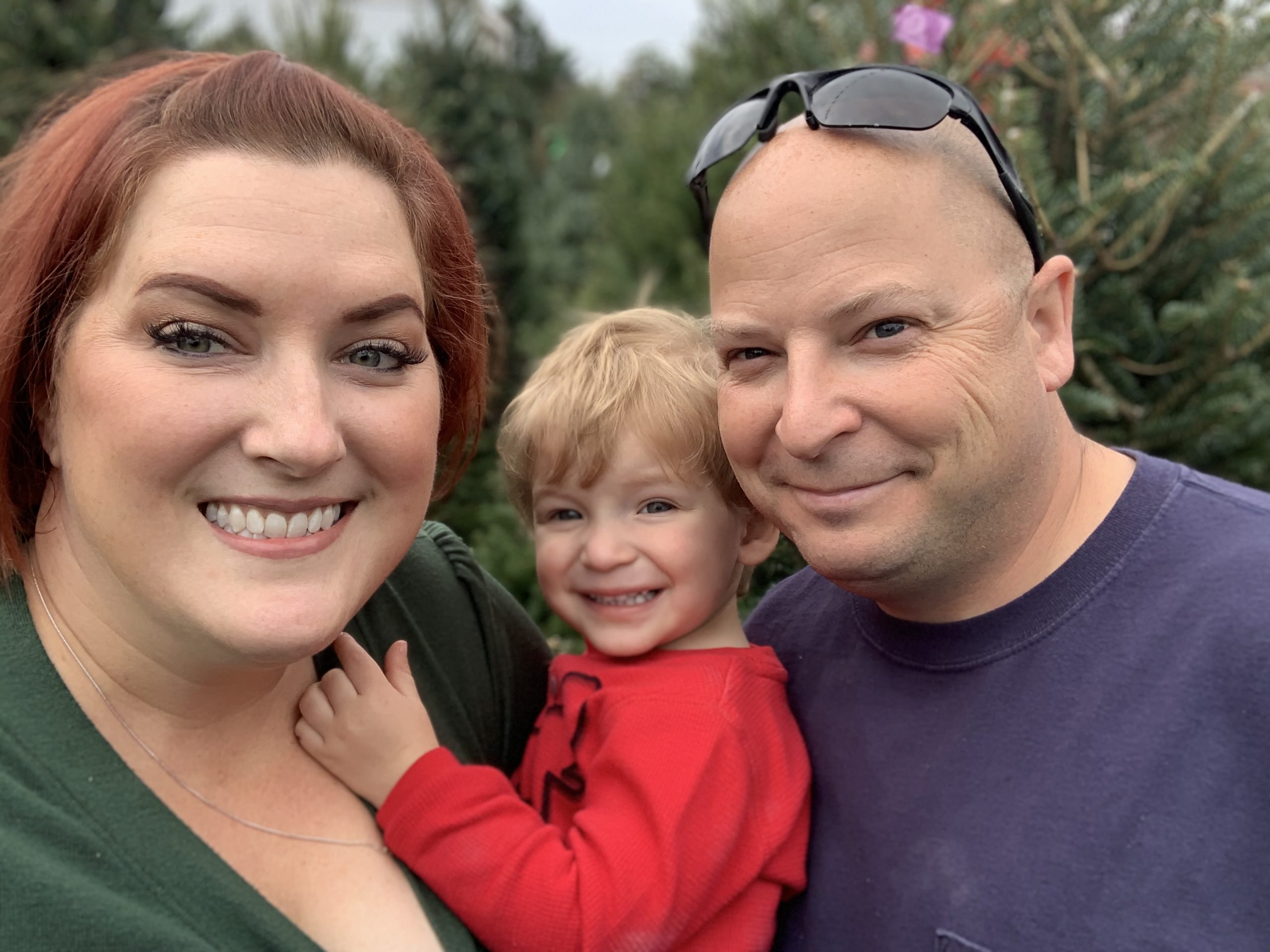 Light Developer and Awesome Son!!!
Want to order your lights?